Forum Posts
In General Discussion
Just a few simple questions, and I was presented with the tree's I need! Gotta Love It! Blow one to that!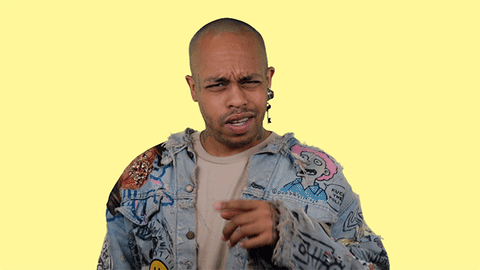 In General Discussion
I have a sweet tooth, and this cookie won't help me with that, but it will help with my HIGH... "Girl Scout Cookie" that is! 🍪 Came Highly Recommended! I 2nd that! Great Herb! Good lookin' GrazzHopper!
In General Discussion
Everybody has to have "Water" to survive...💧 I'm Glad GrazzHopper provides mine in "Fluffy Bud" Form! 🌿 Know your Habitat! 😤